A very experienced and committed team awaits you at Burgring 16 in Graz. Private banking, asset management and advice and the special services (such as mergers & acquisitions, private equity...) of the family office and wealth management are at your disposal here.
Very good public connections and a parking garage in the immediate vicinity make it easier to get to Austria's strongest private bank.
Address:
Burgring 16, 8010 Graz
Business hours are:
Monday to Thursday from 08:30 am to 04:30 pm
Friday from 08:30 am to 01:00 pm
Consultation appointments outside of business hours are also possible and can take place at the bank or at your place, depending on your wishes.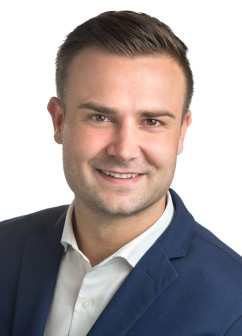 Dominik Platzer, MA
Senior Private Banke Family Office / Wealth Management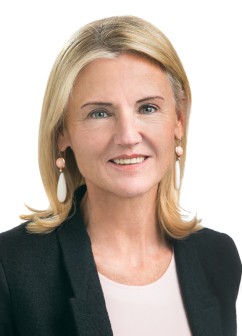 Mag. Karin Tavolato
Senior Assistence Family Office / Wealth Management