At our locations in Vienna you will find experienced employees from different areas from 8:30 a.m. to 4:00 p.m. and by appointment.
Private Banking (Goldschmiedgasse 3 and Wallnerstrasse 4)
Family Office and Wealth Management (Wallnerstrasse 4)
Financing (Goldschmiedgasse 3 and Wallnertr. 4)
Gold & currency trading (Goldschmiedgasse 3)
The Goldschmiedgasse location is two minutes from Stephansplatz. The consultants in Wallnerstrasse are also very easy to reach. The Herrengasse underground station is in the immediate vicinity.
The experienced and specialized consultants look forward to welcoming you and will develop suitable solutions for your inquiries.
Sustainable since 1989. Our consulting and administrative services have repeatedly received awards from international institutes.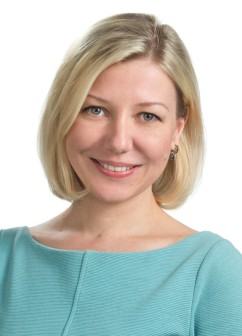 Aleksandra Salem, MA
Senior Assistence Family Office / Wealth Management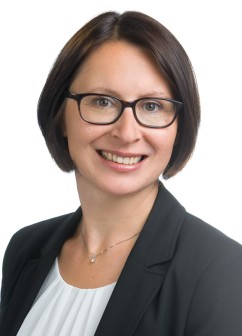 Eva Maria Rothleitner
Senior Assistence Family Office / Wealth Management